The Leadership Podcast Series
Dynamic interviews with today's civic, business, health and education leaders.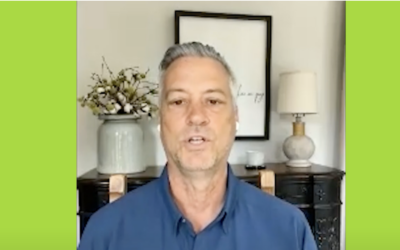 Dr. Dan Ribley (relation to the late Dr. Chuck Ribley) comes from a long and storied legacy of chiropractic excellence across multiple generations within his family. Dr. Ribley explores what is means to build your village of like-minded professional that can help you...
read more